Version

1.0.0

Download

1455

File Size

2.95 MB

File Count

1

Create Date

16/02/2015

Last Updated

16/02/2015
Made In Britain Logo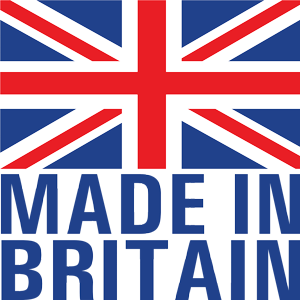 Above is the free Made in Britain logo download link for you, as a UK manufacturer, to use on your products, point of sale, advertising, website ect... Enjoy!
We will promote your products for free!
If you tweet us images of how you use the Made in Britain logo we will re-tweet you to over 20,000+ twitter followers. We will create a gallery of images through this site and include your products in various blog posts.
Support our efforts to promote UK manufacturing.
Follow us on Twitter @Britishfamily
Subscribe to our blog: http://britishfamily.co.uk/subscribe/
The full download includes:
- Large full colour square Made in Britain square logo to be used on any colour background (high resolution PNG)
- Large full colour Made Britain long logo to be used on any colour background (high resolution PNG file)
- Large monochrome square Made in Britain long logo to be used on any colour background (high resolution PNG)
- Large monochrome Made Britain long logo to be used on any colour background (high resolution PNG)
- Small web sized square full colour Made in Britain logo 300pxX300px (PNG file)


- Small web sized long full colour Made in Britain logo 146pxX300px (PNG file)
- Small web sized monochrome Made in Britain logo 300pxX300px (PNG file)
- Small web sized long monochrome Made in Britain logo 146pxX300px (PNG file)