We have been very lucky with the amount of press the we have received while trying to promote British manufacturing and spread a buy British message. This page is an attempt to keep track of as much as we can. There is a lot more local press, trade press and countless radio interviews that we have not got copies of. We are very grateful for the continued support for our project.
September 2015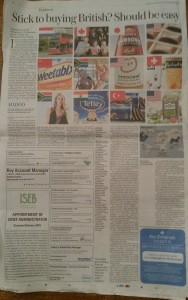 The Sunday Telegraph 13/September.2015
April 2015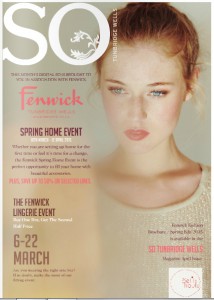 So Magazine (Read the article here)
March 2015
Our regular column in Fine Foodies Magazine – Spring 2015 (read online here)
December 2014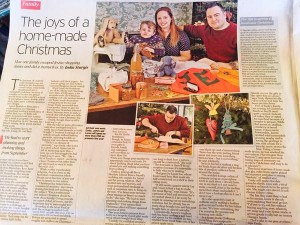 The Telegraph – 20th December 2014
November 2014
Mail on Sunday – 2nd November 2014
March 2014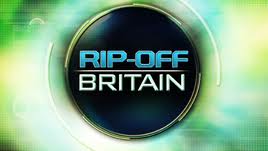 BBC One – Rip off Britain Food: 21st March 2014
http://www.bbc.co.uk/programmes/b03ywzwy
January 2014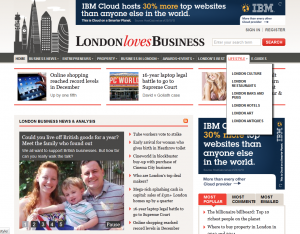 London Loves Business
December 2013
BBC Breakfast – Live studio interview and pre-record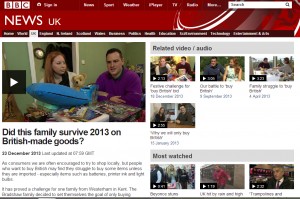 The Manufacturer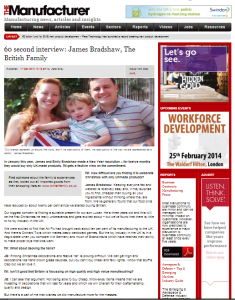 Mail on Sunday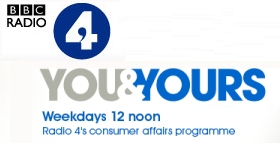 4th December – BBC Radio 4 You & Yours – Part 2
November 2013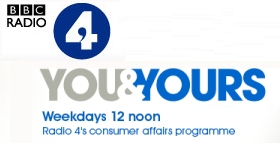 27th November – BBC Radio 4 You & Yours – Part 1
September 2013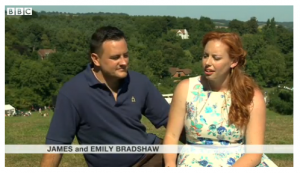 BBC Breakfast: http://www.bbc.co.uk/news/uk-24012862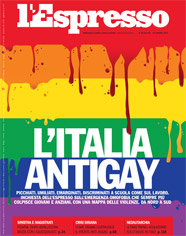 Italian magazine: l'espresso (Click here: 36_BUYITALIAN)
August 2013
Westerham Chronicle and Sevenoaks Chronicle: http://www.sevenoakschronicle.co.uk/Family-buy-British-produce-host-British-Family/story-19716842-detail/story.html
Telegraph, 30 August 2013 http://www.telegraph.co.uk/foodanddrink/10276412/Not-made-in-Britain-Then-wed-much-rather-go-without-thanks.html
Daily Mail, 31 August 2013: http://www.dailymail.co.uk/money/news/article-2407828/Couple-pledged-buy-British-goods-2013-hold-free-family-day-out.html
Sevenoaks Chronicle, 31 August 2013: http://www.sevenoakschronicle.co.uk/Bradshaw-family-chuffed-British-family-fair/story-19735304-detail/story.html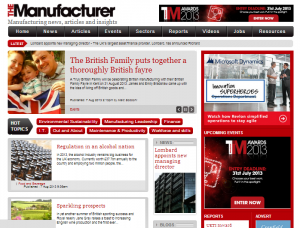 7th August2013  in The Manufacturer
July 2013
We were featured on ITN news on 29th July 2013.

Daily Telegraph
June 2013
The Weekly News – 8 June 2013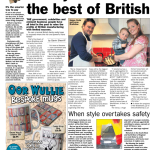 April 2013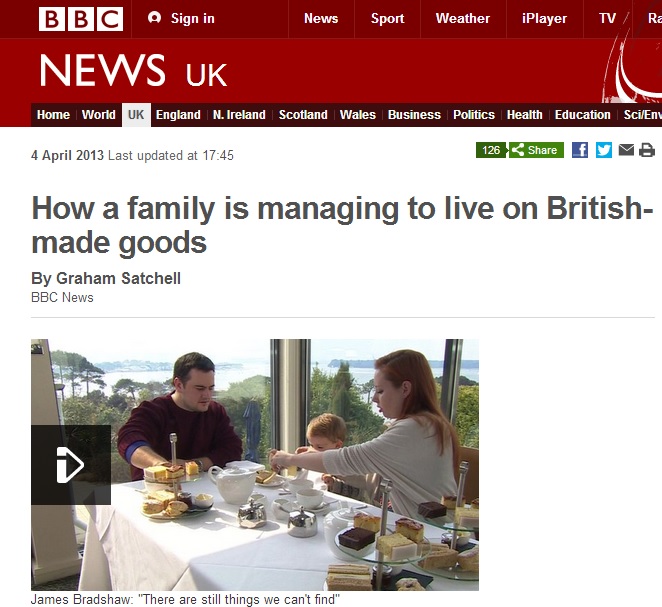 See video here: http://www.bbc.co.uk/news/uk-22031502
March 2013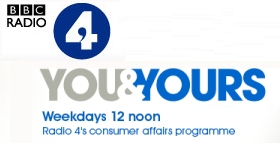 BBC Radio 4 You & Yours – Part 1

Mail on Sunday
February 2013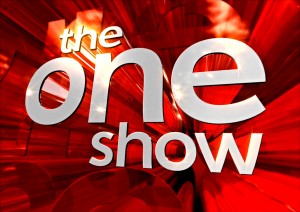 The One Show – BBC One: See video here
Daily Star

Daily Express – Front Page
January 2013
See Video here: http://www.bbc.co.uk/news/uk-21024336

Mail on Sunday