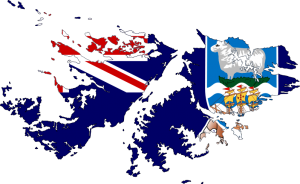 Today the Falkland Islands are celebrating their Britishness after exercising their right to self determination. A unanimous vote in favour of keeping their existing ties to Great Britain is welcome news for both islanders and for us here on the mainland. However, it does beg the question of whether goods made on the Falklands, and indeed any British sovereign state, fall within the remit of acceptability for our project. We would personally like to think so, but what do you think?
Although is this question a merely an academic one? What is there actually available to buy in the UK that is produced on the Falkland Islands? We would love to get a list together if possible.
Please post your comments on this page.