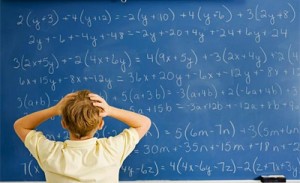 As Britain continues to receive more bad news about the fragility of its economy we are beginning to wonder if the solution is really all that complex. We are quick to point out that we are not politicians or professional economists but there is a simple calculation that seems to make sense to us… it goes something like this:
If we, as consumers, invested more in British goods it would create a domestic market for our manufacturers. These manufactures could then use this increased revenue to grow, employ more skilled workers, invest in developing new products and expand their ability to export. This would increase the British work force and strengthen of our domestic businesses, thus leading to less strain on the national budget and more income/corporation taxes being collected. The sum total of this would equal a much strengthened economy.
This seems to make sense to us and starts by us all simply looking at the labels when next shopping.
If this is too simplistic a calculation we would genuinely be interested in hearing why?