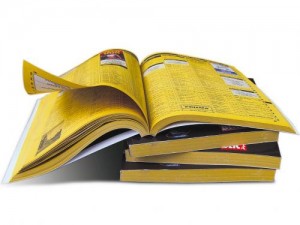 If there are two things we get asked above anything else they are "why don't you have a comprehensive directory of British made goods?" or "can you add my British business to your list of British suppliers?".
We get at least one email a day along these lines, sometimes many more! From the beginning we have tried to maintain a list of goods that we use, and indeed these are THE most popular pages on our website. Far more than our home page or blog (rather frustratingly!)
Despite all of this pressure we have relented. There are other directories out there and some of them are very good, but people keep insisting that we create one too. So, if for no other reason than to stop the barrage of emails… we are proud to announce the release of our own directory of British made goods!
We have called it the Britipedia and is available here: www.britipedia.co.uk
So that the admin does not become a living hell (another reason we did not want to go down this route) we have made it so that British manufactures and producers can submit their own listings. Listing your British business is totally FREE and we have no plans to change this. Another neat (and unique feature) is that consumers can review the businesses listed.
We have added some businesses to the directory to get stuff started (mainly the businesses from the British Family Fayre) but growth of this new website is now down to you!
Enjoy… and let this be an end to all the emails 😉