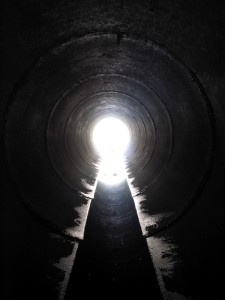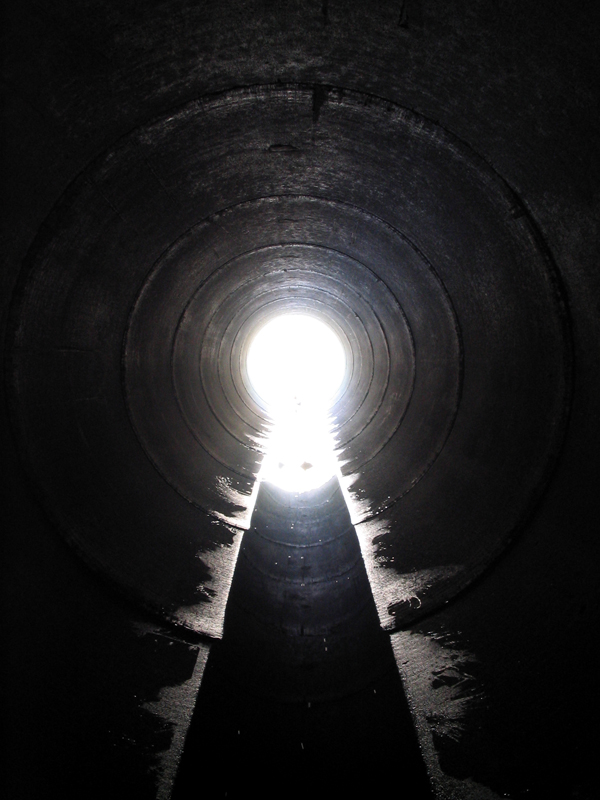 After 2 weeks of relentless searching and even pleas for help on national TV, radio and in the press we can now announce the conclusion to our quest to find a British made light bulb. Unfortunately, that last lamp factory in the UK closed 4 years ago, thus bringing an end to a long history of production.
We were about ready to call an end to our search earlier in the week but then a little light at the end of the tunnel presented itself (sorry about the pun), when I found a UK based lamp manufacturer. They produce LED based bulbs and more conventional bulbs and are based up north. I excitedly called their customer service number and asked them the question. I was told that there bulbs were manufactured 'all over the place, including the Far East'. I asked if any of their bulbs were made in the UK and I was told again 'They are made all over the place'. I tried to press further saying that if she could tell me what of the range they made in the UK I would be able to buy them. The customer service rep began getting a little testy at this point and flatly refused to be drawn further on the issue.
However, I have also had some recent contact with an industry insider (how very Panorama) who claims to have worked for 3 out of the big four lamp manufacturers in his time. He knew this company very well and confirmed what I expected to be the case – they actually produce no bulbs in the UK at all. Their production is all from China and Germany.
The reaction that we got from this company appears to mirror the reactions that we have had from a number of British companies that do not actually manufacturer here. There seems to be unwillingness by some of them to readily admit that they manufacture abroad. Almost as if they are embarrassed or that they are worried that it will lead to negative press attention. This often means that the reactions we get are, at best unprofessional and, at their worst quite rude.
Light bulbs, along with batteries, are now firmly on our extinction list. So, as we wait for our last remaining bulbs to blow, and plunge a British family into darkness, we busy ourselves by looking for a living British alternative. Oil lamps anyone?