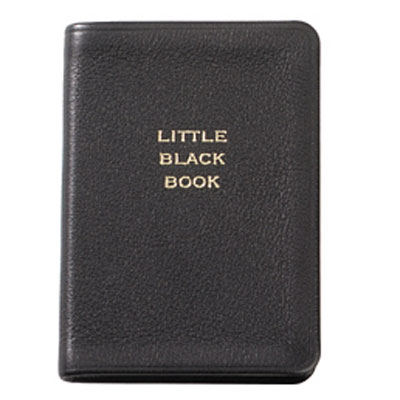 2 weeks ago we opened the application for submissions to our British Family Fayre (http://www.britishfamilyfayre.co.uk/exhibiting/) but at the moment we are really nervous that we may not be able to pull the fayre off. We will be honest with you and say that while we have some fantastic manufacturers signed up they are very few in number. We have big national names saying that they are interested in being involved – think Triumph motorcycles, Waitrose, Stoves (Glen Dimplex Group), Lush cosmetics and Yeo Valley. We also have BBC TV lined up to attend on the day as well as promotion with BBC radio 4 and a number of national newspapers. However, unless we get significantly more business signed up over the next few weeks sadly we will not be able to go ahead with the fayre.
We truly believe that this event could be a phenomenal PR opportunity for any business that is involved both on the day and in the lead up to it, but more importantly it has the potential to make a real difference to British manufacturing. This is the reason that a normal British family is putting themselves on the line and exhausting every waking hour, for no financial compensation, trying to show off what is still 'Great' about British manufacturing. We have become more and more passionate about trying to do anything we can to help those who still manufacture and produce in the UK but now we need your help. We need you to spread the word by tapping the power of your little black book!
Do you know:
Anyone in the media that can help publicise

 the event? 

Anyone at PR agencies that might have clients 

interested

 in the event?

Any manufactures that are proud to make in Britain?
If so, please call them and get them to get in touch with us http://britishfamily.co.uk/contact-us/
Most importantly: If you are a British manufacturer or a producer, with a business large or small, please help a family sleep at night by following the link at the top of the post and applying today! 
We really really want to make this fayre a success but we can only do so with the help of the manufacturers and producers themselves.