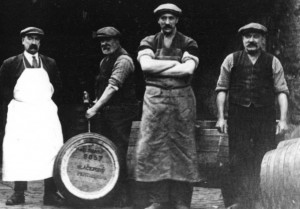 As part of the British Family Fayre this year (www.britishfamilyfayre.co.uk) we are organising a beer festival to quench the thirst of our expected 8,000 revellers. The only issue is, with now more than 1000 breweries in Britain to choose from we need your help to decide which breweries to stock on the day.
We have listed 20 of our favourites below but would love to know what your preferred tipple is. We will then try to get your 'usual' at our event on the 3oth August 2014.

Loading ...
If your favourite is not listed in out poll then please leave us a comment with your recommendations!