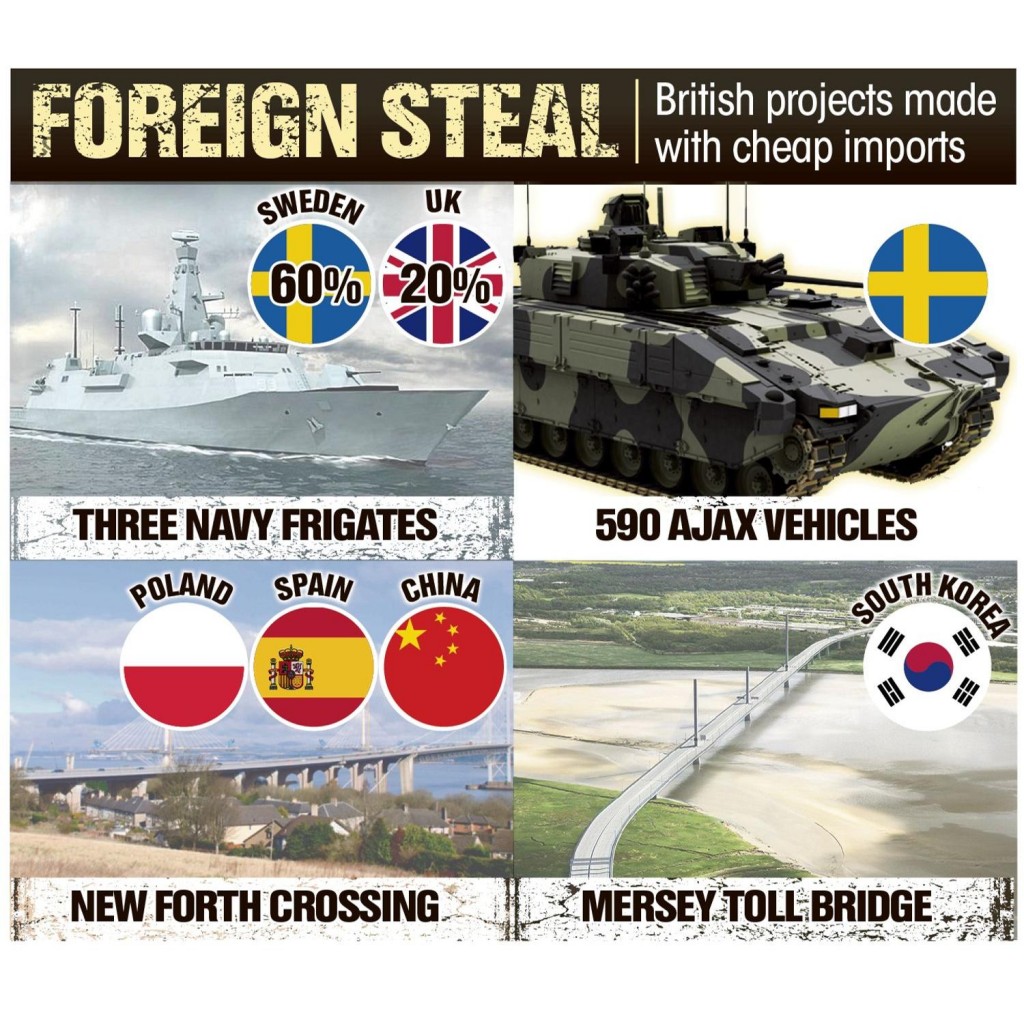 In the Victorian era, Britain was responsible for 40% of the global supply of steel. It may soon produce nearly none at all.
Should Tata sell off its sites in Scunthorpe or Port Talbot, following the closure of their Redcar plant last year, Britain would become the only member of the G7 no longer making steel.
British steelmaking has been in decline for more than a century. By the start of World War I our industry was overshadowed by the USA and was quickly followed by Germany.  By the 1980's we produced less than 10 million tons, slipping below France, Italy and Belgium.  China is currently by far the biggest producer making 1.67 billion tons of steel, equal to about half of the worlds supply.
But it does beg the question, in a country fueled majoritively by financial services, whether a major industrial economy needs to produce steel at all?
The two sides of the story
It seems that there are two opinions regarding Britain's need to produce steel.
It is clear that, for the foreseeable future, steel production in the UK is unprofitable. If we engage in a bailout, as many are calling for, we a likely locking both capital and labour into unproductive work. It could be tantamount to giving up on Capitalism all together.
However, as the British automotive industry is currently churning out 1.6 million new vehicles each year. The government has plans to produce, in the short-term, a new high speed rail network, invest Billions in the Trident nuclear program and build a new power station at Hinckley. All of these projects will require hundreds of tons of steel.
Although I read an article in The Sun this morning and it appears that it may never have been on The Governments agenda to use British steel in these projects in any event. It transpires that many of the large scale steel contracts, since the Conservative government took power, have been going abroad anyway thus reversing a previous 'buy British' policy for defense projects. (see the image right for details)
It would seem that our own government is conspiring against us fpr years and is, at least partly, responsible for the current situation.
In the sort-term the closure of the furnaces will affect the people in the communities whose welfare relies on them but in the long-term, it will lessen the integrated capabilities of the UK to do anything. The knock on effect could ultimately decimate Britain's core manufacturing base.
Ultimately is seems essential that such a primary infrastructure, like steel, is protected in order that it can underpin our already stretched manufacturing sector.
In my humble opinion the only option is re-nationalisation but this option looks to be off the cards for this Government.