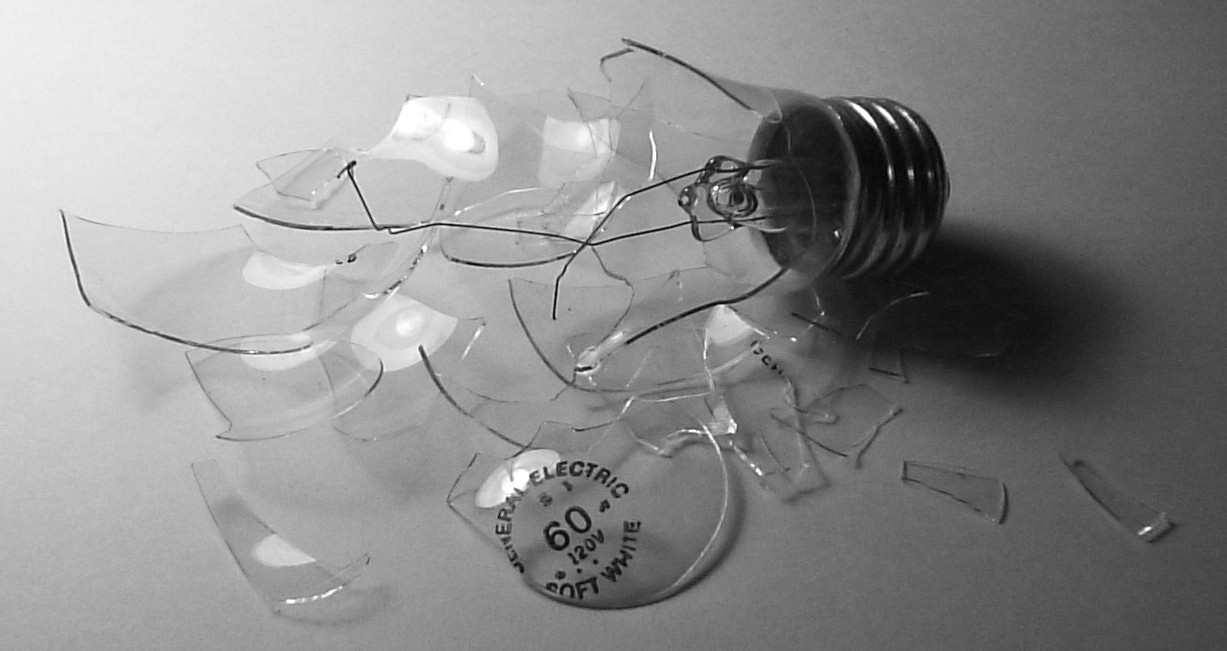 I have just been reading a brief article about a truly brilliant man and all-round committed champion of British manufacturing, John Elliott. John is the brains behind Ebac a large manufacturer of dehumidifiers, and soon to be the UK's only manufacturer of washing machines. I have had the pleasure of meeting the man himself and he is everything you would expect from a British northern manufacturer; refreshingly bold, wonderfully straight-talking and delightfully opinionated. And this aforementioned article totally sums him up: http://www.insidermedia.com/insider/north-east/91573-
John's personal cause is called StopGap (www.stopgapuk.com), with which he is campaigning to cut Britain's trade deficit. Certainly a worthy cause, and one which has meant that he has received his fair share of publicity. In this recent article, John makes a characteristically bullish statement – he believes that Britain, to promote economic growth,  should temporarily suspend innovation in favour of producing what people actually need. I am personally unsure about this so I thought it would be a great opportunity for you to have your say.
The hypothetical question is:

Loading ...