With the world on high alert for all things baby given the very recent arrival of HRH Prince Cambridge we thought we would turn our thoughts to all things British and baby. Now I must admit that this has not been as easy as we thought as Lucan is now 3 and rather out of the baby grow and nappy phase. However, there are amazing manufacturers out there creating well made and stunning pieces for new family members so before you jump to the High Street the next time you need a present for a new little prince or princess, check these out and see if you can find something special and support your economy all at once.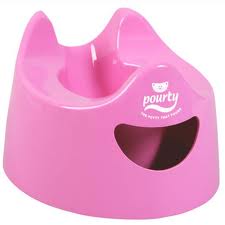 Pourty – perhaps not one for immediate use but we like the design and the practicality of this potty. Perfect for having in the car and for out and about.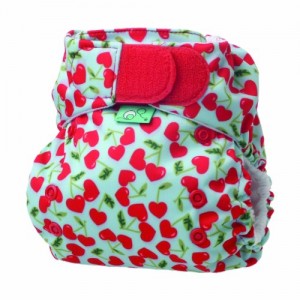 Totsbots – nappies are something that all new parents have no option but to get their heads around pretty quickly. Totsbots offer a great and very eco alternative to the now standard disposable nappy.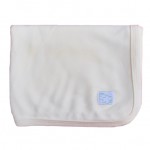 Huddle & Bliss –  Baby swaddling Blanket – a lovely blanket for wrapping baby up to make them feel safe.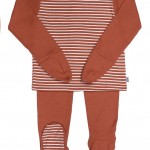 Silver sense – Jammies – These are a fantastic product for those with sensitive skin. There is real silver woven into the fabric to make them super soft and great for all little people.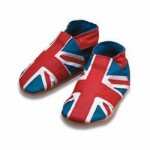 Daisy Roots – Union Jack Leather Shoes – These super cute shoes are great as pre-walker shoes and then as slippers for when they finally find their feet.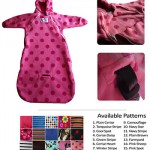 Unique-Kids – Buggy Bag – A super snug and great priced buggy bag for wrapping up your little bundle in the winter.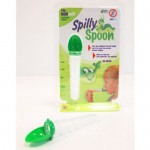 Spilly Spoon – A fun and clean way to give a little person medicine when the inevitable bugs get the better of them.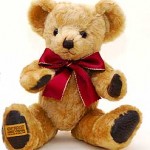 Merrythought Bear – These classic and beautiful bears are something to be treasured and with now 3 generations of them in my family I can guarantee they will last a lifetime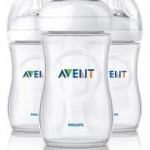 Phillips Avent Baby Bottles – a surprise find for us but 90% of Avent products are manufactured in the UK!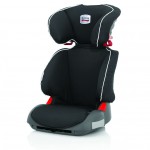 Britax Adventure Car Seat – With a factory in Wales producing a small range of car seats, it took a phone call to work out which were made in the UK but they do exist!
There are many, many more fantastic companies producing great bits and bobs for babies, toddlers and children and we really could go on almost forever. We would like to take this opportunity to wish the Duke and Duchess of Cambridge a huge congratulations from our little British family and we hope that they enjoy every special moment of the next few weeks they have together.
-Emily